#300 on CW with T88CJ on 30M
---
Posted:
December 6th, 2008 under
DX
,
Hamradio
,
LoTW
.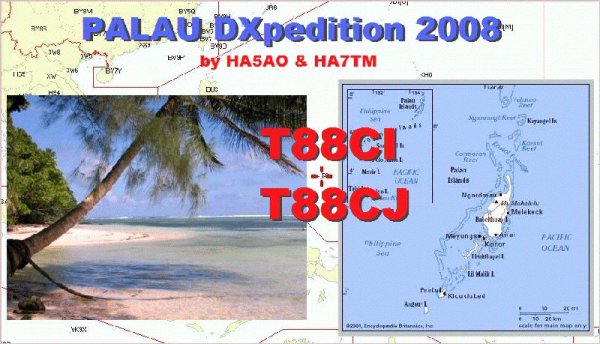 Finally I reached 300 DXCC's on CW alone. The last country was worked on Monday with T88CJ on 30M (#235). I have been listening for them several times but signal has just been too weak. OH3SR/VP9 was also worked on 30M. On Tuesday I worked V31WA, PJ2/K8ND, PZ5RA and FJ/WJ2O. All with good signals on 40M.
Soundclips:
I uploaded this weeks QSO'es on LoTW. I got two hits with A92GE and PJ2/K8ND. Thank you.
---
Comments: No comment yet, you could be the first