2 new grids on 6M
---
Posted:
July 21st, 2010 under
6M
,
DX
,
Hamradio
.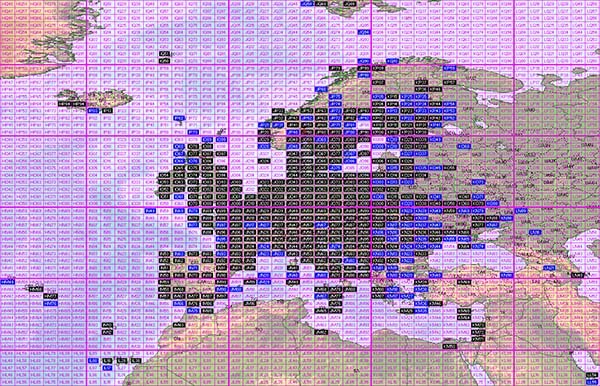 July 17th we has some openings on 6M again. I managed to work 2 new grids with KN65 and KN74. That makes total grids worked 645. I heard A92IO, but I have worked him before. I called cq dx, and was called by A92GE.
July 18th I would probably have had an opening to JA on 6M, but I was on too late. I noticed LA5UF did work into JA. The only station I heard, was JA9SJI, who I worked last year.
July 21st showed nothing on 6M, so I went to HF. KH7XS was worked on 15M for our fifth band. XU7ACY was worked on 15M CW with a nice signal. KQ7W was staying up late on 17M CW and had a nice signal into Norway this morning. I worked him easily.
---
Comments: No comment yet, you could be the first