#200 on RTTY with 6V7X
---
Posted:
September 23rd, 2010 under
DX
,
Hamradio
,
LoTW
,
RTTY
.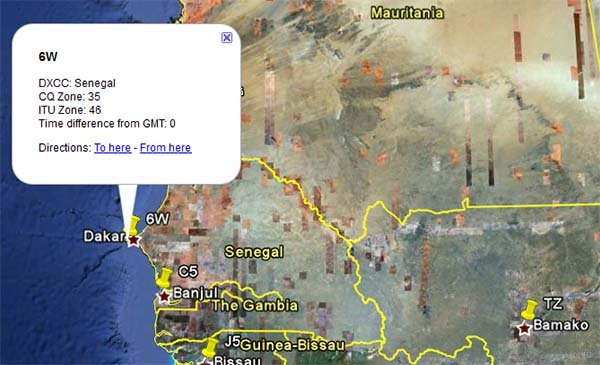 6V7X was on 30M RTTY on Tuesday September 21st. I noticed I needed Senegal so I tuned in. He had a very good signal and I logged him quickly. That brought my RTTY total up to #200. He is quick with his LoTW update too and gave me #106 on LoTW RTTY. Thank you very much Enrico.
I seem to have missed one state worked on RTTY as N2WN is in TN and uploaded his log to LoTW. That means I have 40 states on RTTY now, only 10 to go. I'll see if I can join in a few hours in CQ WW RTTY this coming weekend. Who knows, maybe I'll work something new.
As for LoTW WAS, W7MEM (in Idaho) uploaded his log and gave me state #48. Only ND and WY to go.
---
Comments: No comment yet, you could be the first