#331 total with VP8ORK worked
---
Posted:
January 31st, 2011 under
DX
,
Dxpedition
,
Hamradio
.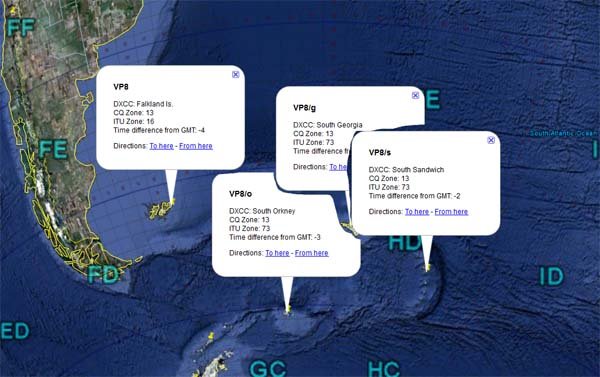 Finally the date for VP8ORK was here. South Orkney is a new one for me, so I needed this one badly. I went to the station at LA8W/LN8W to have a good shot at it and work new ones on 160M.
I came down on Friday and quickly got them on 20M CW. The next morning I quickly got them on 20M SSB and 40M SSB and CW. LA8HGA came down on Saturday to see the station and chase VP8ORK. He too needed them for an all-time new. Luckily he got them on 15M SSB right before he was supposed to leave. I never managed them on 15M myself, but as I had them on other places, I let him chase them.
The following night I got them on 80M CW and SSB. It sure helps with listening antennas. The station is equipped with beverage antennas during the winter time.
I also did some other dx and logged A45XR on 160M CW before the contest. This was a new one on 160M. 5R8HL was worked on 20M SSB. TJ3AY was worked on 40M SSB and 4S7LRG was worked on 40M CW for a new one on 40M. Z21BB, TJ3AY and ZS3Y was worked on 15M SSB. EP3PK, 4V1 and PR2R (SA024) was worked on 20M SSB. 1A0KM, CX9AU and RI1FJ was worked on 80M CW. 1A and CX were new ones on 80M.
In the 160M contest I worked 558 qsoes with 54 countries and 26 states/provinces. I only did part time and I managed 6 new ones in the contest with C6, A7, UK, PJ2, EA6 and KP4. Now I'm at 95, so I'm pretty close to the 160M DXCC. I also got 3 new states with CO, IA and NM. My state total on 160M is 40.
---
Comments: No comment yet, you could be the first