#281 and #282 on LoTW with HP1/IZ6BRN and 9Q50ON
---
Posted:
April 18th, 2011 under
DX
,
Hamradio
,
LoTW
.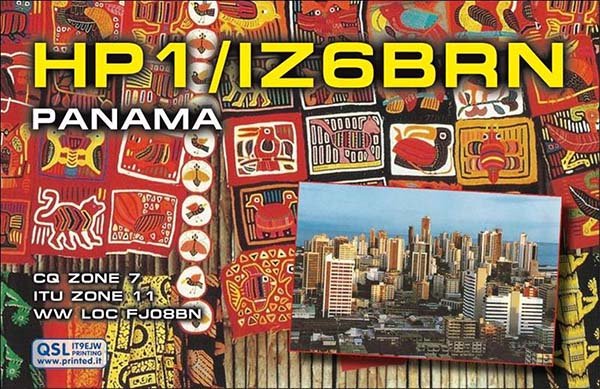 April 9th I bumped into HP1/IZ6BRN again, this time on 17M CW. He had a nice and strong signal and after a few calls, I got him in the log. A few days later, he uploaded the log to LoTW and gave me #281 on LoTW. Later that week, I noticed 9Q50ON had uploaded the log to LoTW. I worked them back in December 2010 and that was #282 on LoTW.
I worked 4S7DXG on 30M CW April 9th. He had few takers and it was an easy catch.
On April 11th, I worked 5M7TT on 17M CW.
On April 12th, I worked EN50UG on 30M CW. This is a special event call to remember Yuri Gagarin, who was a Soviet pilot and cosmonaut who on April 12th 1961 became the First Human Space Traveller. The operator was UX5UO.
---
Comments: 2
Comments