Rockall EU-189 worked for a new IOTA
---
Posted:
October 9th, 2011 under
DX
,
Hamradio
,
Iota
.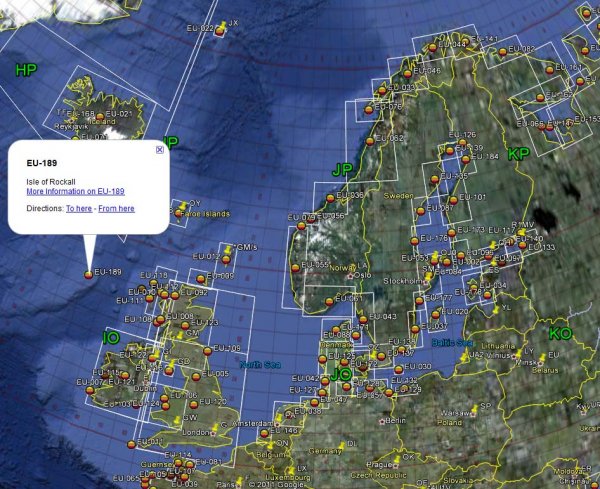 I'm not a big IOTA collector, but I did manage to work MM0RAI/p on 40M SSB last weekend on October 2nd. They were only qrv for a short while, and the skip wasn't very favourable for me. I woke up during the night, and I checked, I could read them fine and gave them a few calls. I logged them for my IOTA #342.
This weekend I worked T32C easily on 4 slots. I haven't bothered with too much time in the pile-up's since they are staying for a while. I worked T32C on 30M CW on Saturday morning. In the evening, I worked them on 12M CW and 15M SSB. I got them on 40M CW on Sunday morning. I did also try on 30M RTTY, but I didn't manage a qso before they qsy'ed.
I tried earlier this week to work 3D2R, but I could not bust the pile-up. Luckily I do have Rotuma confirmed, but it would have been nice to get them on more bands and modes.
---
Comments: No comment yet, you could be the first