#296 on LoTW with ST0R
---
Posted:
November 12th, 2011 under
DX
,
Hamradio
,
LoTW
.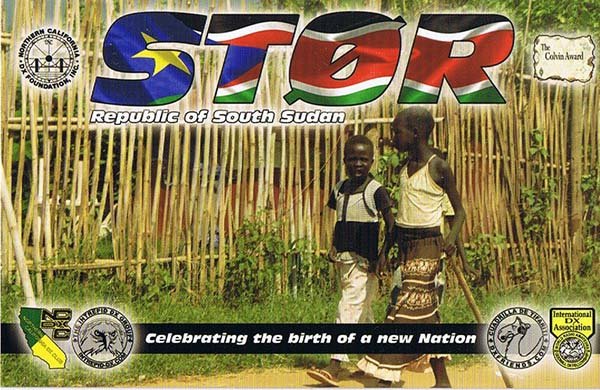 After I requested my ST0R card via OQRS, my contacts were uploaded to LoTW and gave me #296 on LoTW. The card came in the mail a few days later.
I have worked a little dx since my last report.
October 23rd I worked TX7M on 30M CW and JW7XM on 10M SSB. Harald was very strong here and had a very big pile-up.
October 28th I worked TX7M on 40M SSB. PJ5/SP6EQZ and 3XY1D was worked on 12M CW. TU2T was worked on 10M CW. 8R1EA was worked on 10M SSB. ZF2OE, PJ5/SP6IXF and PJ4J was worked on 12M RTTY. All three were new on RTTY.
During CQWW SSB I listened a little on the bands. Conditions were the best in many many years. I didn't bother to work much in all the noise. Breaking pile-up's is very difficult with a vertical. I did however wake up in the middle of the night on October 30th. I checked the bands and 20M were very good. I had big signals from Hawaii and worked 4 stations. I worked 2 stations from Alaska. I also Worked C5A, E51Z, TX5A and JW5E. All had quite good signals. I worked 3XY1D on 10M CW. I worked ST2AR and A92GR on 10M SSB for 2 new ones on 10M.
On November 6th I worked WY7LL in WY on 12M SSB. PJ7NK was worked on 17M RTTY for a new one on RTTY. SU9VB was worked on 30M CW. 7Q7GM was worked on 40M CW.
---
Comments: No comment yet, you could be the first