#300 on Logbook of The World :)
---
Posted:
January 17th, 2012 under
DX
,
Hamradio
,
LoTW
.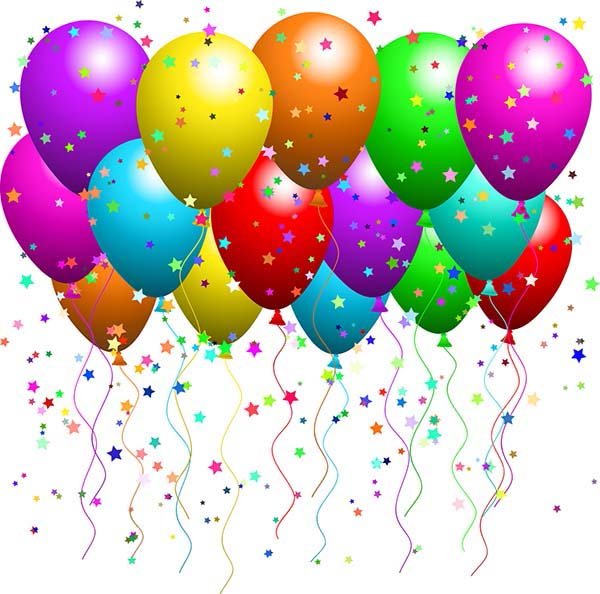 Early this year I finally reached one of my goals of 300 LoTW only confirmations. #299 was with E51MAN from North Cook, and came in late December. A few days ago in January, #300 was finally confirmed with OA1F.
As postage has yet again risen here in Norway, direct qsling is almost way too expensive to continue. I do answer the cards I get and I do send a few of my own, but nothing like I used to several years back. I do have several thousands of cards in boxes in the closet, both for LA8AJA and JW8AJA. Rarely do I ever take them out and look at them, and I don't think I've bothered showing them to any of my friends the last 5 years or so. I have never applied for any award. As more and more people join Logbook of The World, I just hope more awards will be added to make it even more popular. Time will tell.
My next posts will show LoTW stats for both my calls.
---
Comments: No comment yet, you could be the first