#308 on LoTW with 5T0SP
---
Posted:
January 14th, 2013 under
DX
,
Hamradio
,
LoTW
.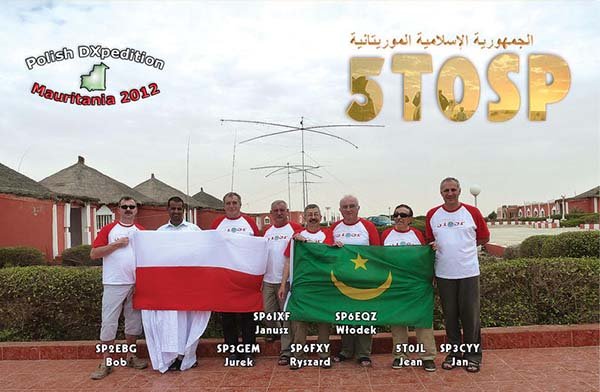 I'm happy that I got this one confirmed on LoTW the other day. 5T0SP is #308 confirmed on LoTW only.
At first when they were on, I didn't really bother to chase them. I thought I had 5T well covered, but that was until I checked my log. Only 3 different calls worked with the last one on 6M in 2006. As it turned out, they would use LoTW. An added bonus for me since I didn't have 5T there.
Thanks a lot for the expedition and the confirmation.
---
Comments: No comment yet, you could be the first