FW, 3C and PJ7 new on 30M, 3C0 new on 10M
---
Posted:
March 13th, 2012 under
DX
,
Hamradio
,
Soundclips
.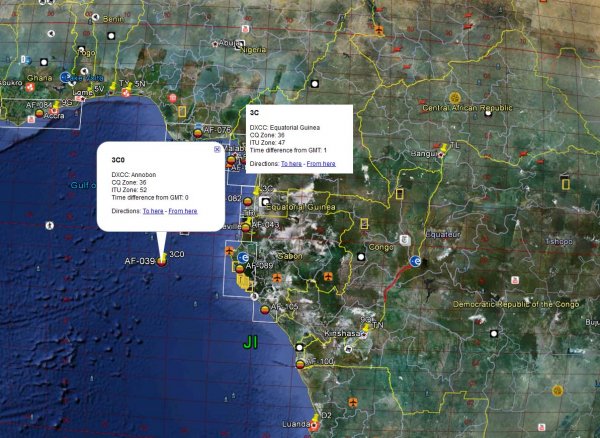 Wow, it's been over a month since my last post. Well, only a handful of contacts to report about.
FW0NAR was worked on February 6th for a new one on 30M. 3C6A was worked on February 24th for a new one on 30M. PJ7PT was worked on March 7th for a new one on 30M. ZD7XF was also worked on 30M that same day. 3C0E was worked on 10M CW on March 11th only a very short time before they went qrt. That was a new one on 10M.
I just read yesterday that an expedition to ZS8 Marion Island is being planned in early 2014. As I need this one for an all-time new, I cross my fingers for a successful expedition.
Soundclips:
---
Comments: No comment yet, you could be the first