Happy New Year 2013 everyone!
---
Posted:
January 1st, 2013 under
Hamradio
.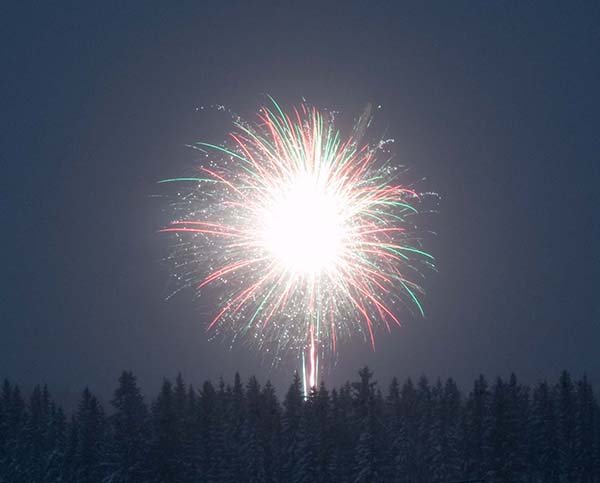 I wish everyone a Happy New Year 2013.
I've been thinking about this page a lot these days when I have had some time off from work. My updates have been few and far between them. Mostly life has been keeping me busy, and radio activity has been low.
Also I'm not sure how many people really read the stuff I write. If I judge by the comments, there are very few. If I look at the statistics, I do have some visitors now and then.
If you read my page and appreciate my postings, I would really be happy if you would post a comment about it and let me know.
Now let's hunt some DX!
---
Comments: 4
Comments