Iota, iota, iota….
---
Posted:
September 27th, 2015 under
Hamradio
,
Iota
,
Software
,
Soundclips
.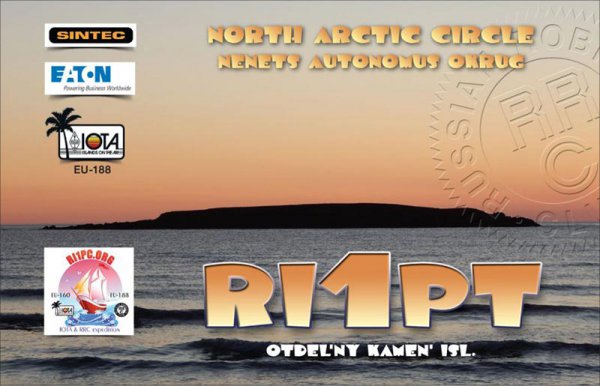 Wow, it's been way too long since my last post. Well, I did post a few things, but not really anything about me working any radio. There are many reasons for this, and I will not bore you with too many details. Suffice to say, life has been very busy and my radio activity has been very low. I have barely reached 100 qsoes this year. It has very much to do with declining interest and that I have worked a lot of radio and dxcc's in the past. As of this writing, I need 8 more countries to have worked them all. I do qualify for honor roll, but I have never bothered sending in an application.
I have also written some web-stuff in php, mostly for myself, but also for the fun of it. I will post some of the stuff here once I have more time. The stuff is pretty much feature-complete, but I think I should write some more information about them first.
Ok, enough of that. Let's get over to the radio report.
On July 8th, I worked C31CT on 6M SSB. C3 is very rare for me here, and I chased him on CW at first. He went to SSB, and I had to wait a while until the signal would come up enough for me to work him. The distance and the mountains in Andorra makes this a difficult catch on 6M.
On July 13th, I worked OH/SM4IVE on 6M JT6m. He was qrv from KQ30. That was a new square for me.
On July 14th, OH/SM4IVE had moved to KP27, and I worked him again on 6M JT6M. This was yet another new square for me. He was also active from a few other squares too, but I didn't manage to work him.
On July 15th, I worked VE1/DJ8QP on 20M CW from NA-127. This was a new iota for me.
On July 16th, I worked LA/DK2BJ on 6M CW from JP31. This is a very rare square in Norway.
On July 17th, I worked CT7/F8BBL/p on 20M SSB from EU-150. This was another new iota for me. I also managed to work LA/OH3KAV on 20M CW from EU-076. This was also a new iota.
On July 23rd, I worked RI1PT on 20M and 30M CW from EU-188. This was yet another new iota in the log.
Soundclips:
---
Comments: No comment yet, you could be the first