TN5SN #256 on LoTW
---
Posted:
June 12th, 2010 under
Hamradio
,
LoTW
,
Soundclips
.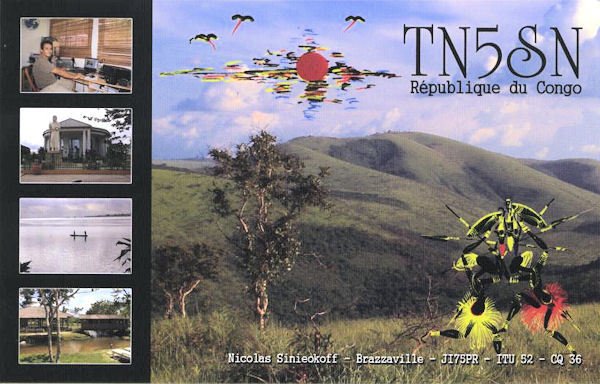 A few weeks ago, I finally managed to work TN5SN Nicolas. I have been trying to work him a few times on HF. I did hear him last year on 6M, but nothing this year. I got him on 30M CW, where he had a strong signal. It was typically the only band and mode I had worked TN on before. The reason I wanted to log him, is because he is an LoTW user. A week or so ago, I got the confirmation on LoTW, which gave me #256 LoTW only. Thank you Nicolas.
I have plenty more to report about, but time just flies too fast. At the same time, 6M has been having a few very good openings. I'll come back to that in a later post, as soon as I get it written.
Soundclips:
---
Comments: 2
Comments