#315 on LoTW with T88AT
---
Posted:
June 22nd, 2013 under
Hamradio
,
LoTW
.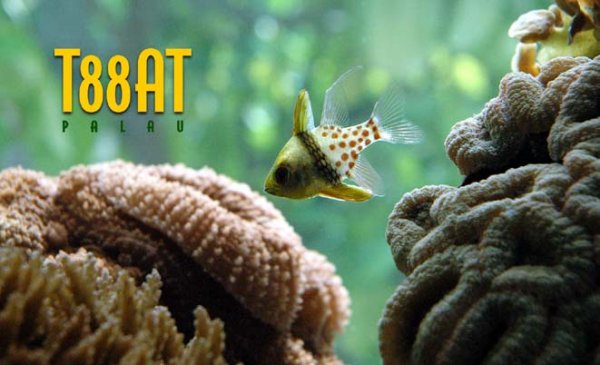 A few weeks ago I got #315 confirmed on LoTW with T88AT. I have worked a few T8 stations, but none of them have been on LoTW. I worked one a few months ago, but it seems he probably got my call incorrect as I didn't get a confirmation.
Other nice confirmations are OX3LX, TS8TI and TK5EP on 6M. LoTW 6M DXCC is closing in with 5 to go.
Thank you very much for all the confirmations. Keep it up!
---
Comments: No comment yet, you could be the first