#263 on LoTW with R1MVW and a DX report
---
Posted:
October 18th, 2010 under
DX
,
Hamradio
,
Iota
,
LoTW
.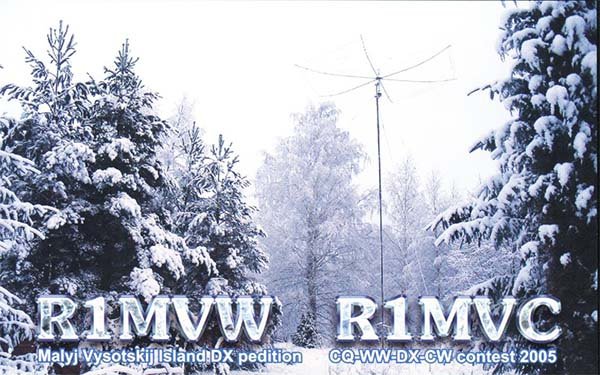 Last week I got #263 on LoTW with R1MVW from an expedition I worked back in 2005. R1MVW is Malyj Vysotskij Island.
Last Monday I worked A92IO on 40M CW with a good signal.
On Thursday I worked PJ5/N1XM on 15M CW and KG4SS on 17M RTTY.
On Friday I worked XX9TLX on 30M CW. I also worked VY0JA Jay on 20M CW. Jay is qrv from the northern tip of Canada in grid FR82. I think that is the most northern station I have ever worked.
On Saturday I worked A92IO, this time on 12M SSB (#224 12M). I also got Z21BB on 12M CW (#225 12M), both were new on 12M. XX9TLX and 5V7TT was worked on 12M CW. A little later that day, I worked 5V7TT on 17M CW and XX9TLX on 40M CW for a new one on 40M (#250 40M).
On Sunday I worked TC03W in AS-154 for a new iota.
---
Comments: No comment yet, you could be the first